I mean, I know it's an error of some sort but it's not in the Reference Guide that I can see.
The footage is 1080p footage captured on a Sony FS7 and then exported in Premiere to H.264. I'd use the native Sony files but they don't work - this was an attempt to get it into a familiar format and a package size that wasn't completely bonkers.
The video, when played back, is all black. But I can see the video playing in VLC.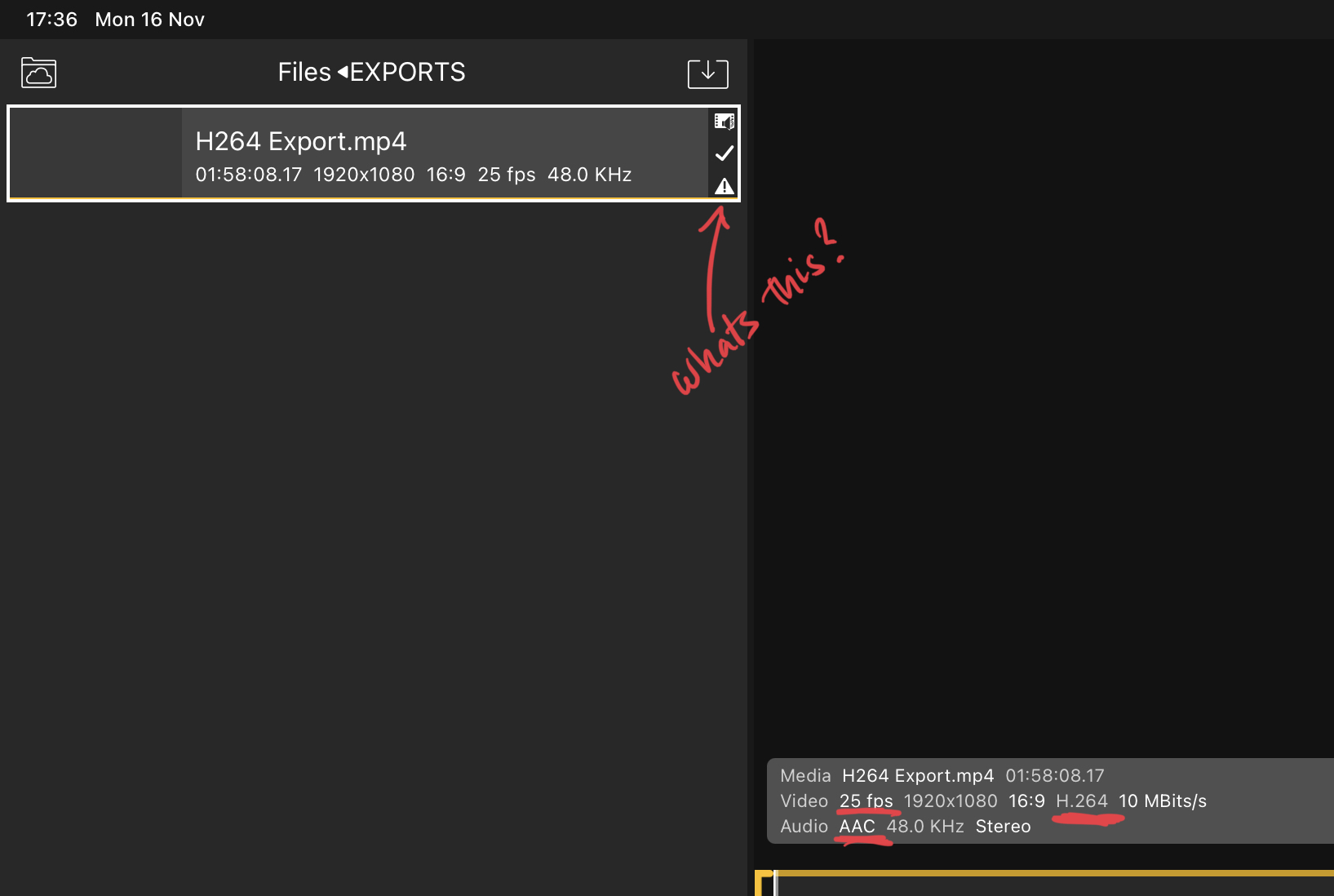 Help! What am I doing wrong?